Join The Laptop Empire Lab (7-Day Trial)
Your 7-day trial starts today for $1. After that it's $30 per month. Satisfaction guaranteed. Cancel anytime.
$1.00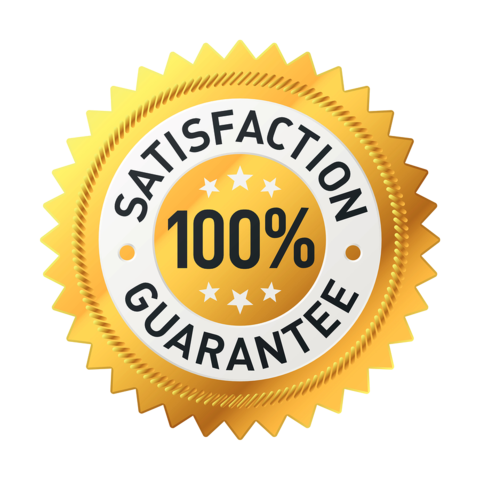 Join today! It's 100% RISK FREE. If you don't feel like you haven't recieved any value from the Lab or it simply isn't a good fit, you can cancel your account at any time without any hassles.
What People Say:
Brian has provided me with great value through his content. To the point where I actually took action and landed my first client!
Brian consistently delivers, getting me from A to B with less frustration than other marketers that I follow.
Ran Brian's ad for Realtors and generating leads at $6/lead. Thank you for sharing.
I've read more valuable content from Brian than courses I paid for.
I'm finishing the course and I like the templates. Love your content man and your vids. You're constantly giving and putting out so much value.
Read your blog and made a bunch of phone calls and FB messages. In a few short hours starting to get some feedback and on chiro said he is interested.
You sir, have helped me more in 2 minutes than anyone I have spoken to so far.
Oh man! This guy Brian Downard is an absolute beast when it comes to this agency stuff. I started implementing some strategies and I have 4 confirmed appointments with potential clients.
For some reason I thought that 'cold' email didn't work... Turns out cold email + the right offer works. Sent out 67 messages, got 2 booked.
Creating a laptop lifestyle thanks Brian for a nudge in the right direction.
So. Much. Value.